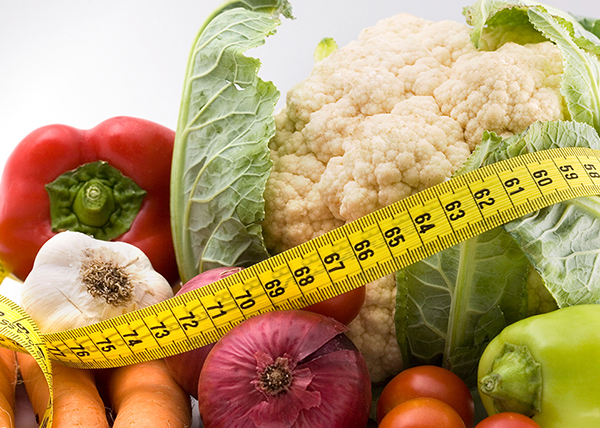 At our clinic in Buderim, Sunshine Coast Health Services accredited practising Dietitian will listen to you and collaborate with you to develop an individualised  Care Plan that includes realistic and practical strategies to achieve your health goals. By working with a registered independent dietitian, you will have access to all the current evidence in nutrition without the influence of product or service promotion. In complex cases and chronic disease management, only Accredited Practising Dietitians are qualified to prescribe medical nutrition therapy and receive Medicare or Departments of Veterans Affairs rebates. Clients with private health insurance including extras cover may also be eligible for rebates. Contact your health insurer for more information regarding your level of cover.  A dietitian can help with:
Weight concern
Chronic disease management
Functional gastrointestinal disorders (IBS, reflux, bloating and constipation)
Family feeding
Food intolerances and allergies
Iron deficiency
Osteopenia/Osteoporosis
Diabetes
General health
At SCHS your dietitian will work with you, your general practitioner and the other members of your healthcare team to ensure the development of a comprehensive and co-ordinated plan to achieve your health goals.